Hanson Wade Group have taken the decision to cancel this meeting. Please do accept our apologies for any inconvenience or disappointment this will cause.
Expanding the Clinical Utility of HER2 as a Multi-Tumor Target, Overcoming Resistance Mechanisms & Optimizing Pharmacology of Next Generation
Anti-HER2 Drugs
Are you looking to overcome the development challenges to advance HER2 therapeutics?
Discover the gold standard in ADCs and immunotherapy with the astonishing successes of Herceptin and Enhertu in Breast cancer. HER2 is undoubtedly the smart choice as your target, but there are hurdles to conquer – from therapeutic resistance to limited efficacy outside of breast cancer.
Welcome to the ultimate destination for all things HER2. Unleash the potential of treating HER2-expressing breast cancer and non-breast tumors. Crush development challenges swiftly across your pipeline, including ADCs, immunotherapies, and radiopharmaceuticals.
From preclinical to post-approval indication agnostic trials, we've got you covered. Join us in expanding the clinical utility of HER2 as a multi-tumor target, employing multiple modalities to go beyond the boundaries of breast cancer. Together, let's unlock the true power of HER2 therapeutics.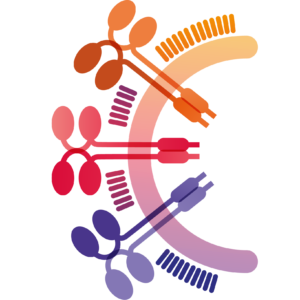 Unlock the potential of drug development by understanding HER2-Low: leading to targeted treatments for specific patient groups, enhanced therapeutic opportunities, resistance breakthroughs, personalized medicine advancements, and broader impact across diverse cancer indications.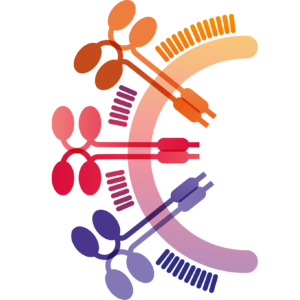 Design Enhanced Treatment Strategies: Rationalize combination approaches and solve the sequencing conundrum to effectively combat brain metastases and conquer resistance mechanisms.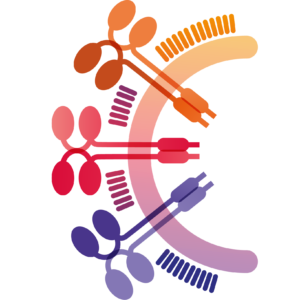 Empower Personalized Therapies: Precisely target HER2 with personalized assays, leveraging insights from innovative basket clinical trial designs for improved treatment outcomes.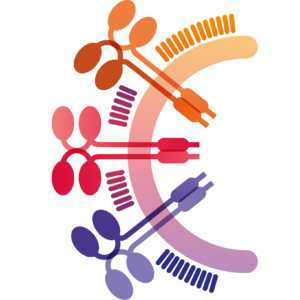 Gain Competitive Advantage: Examine the competitive HER2 therapeutic landscape to understand its effects on pricing, commercialization, and patient access, enabling better-informed decisions for optimal market positioning.