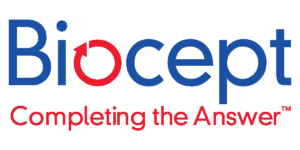 Biocept
Expertise Partner
Biocept, Inc. develops and commercializes diagnostic assays that provide physicians with clinically actionable information for treating and monitoring patients diagnosed with a variety of cancers. Biocept developed the CNSide™ cerebrospinal fluid assay that detects cancer that has metastasized to the central nervous system. Biocept's technology captures and quantitatively analyzes CSF tumor cells for tumor-associated markers. Biocept also offers COVID-19 RT-PCR testing to support public health efforts.

REVEAL GENOMICS
Expertise Partner
REVEAL GENOMICS, S.L. is a biotechnology start-up seeking to change the way biomarkers are used in oncology. It is focused on developing innovative diagnostic tools to define the best therapeutic options for patients with cancer. The company uses pioneering techniques, sophisticated computer applications, and machine learning to reveal new cancer research data.
It is a spin-off of Hospital Clínic de Barcelona, IDIBAPS, the University of Barcelona (UB), and the Vall d'Hebron Institute of Oncology (VHIO).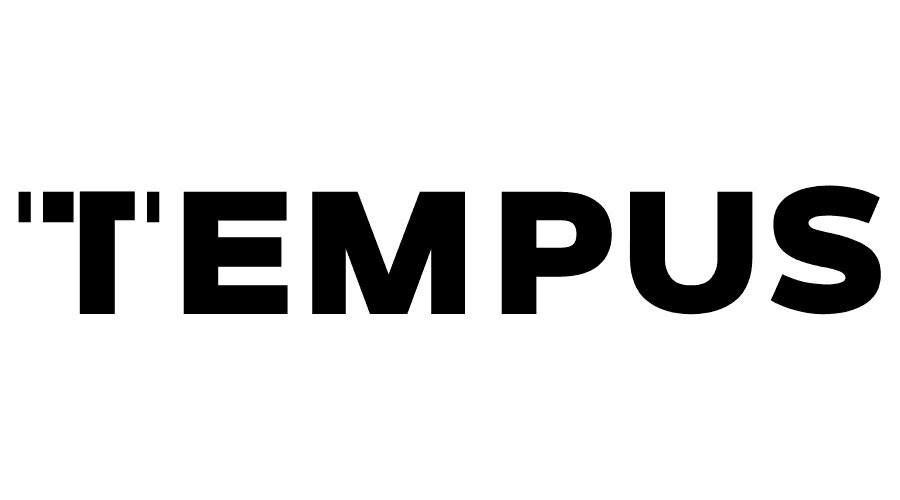 Tempus
Expertise Partner
Tempus is a technology company advancing precision medicine through the practical application of artificial intelligence in healthcare. With one of the world's largest libraries of clinical and molecular data, and an operating system to make that data accessible and useful, Tempus enables physicians to make real-time, data-driven decisions to deliver personalized patient care and in parallel facilitates discovery, development, and delivery of optimal therapeutics.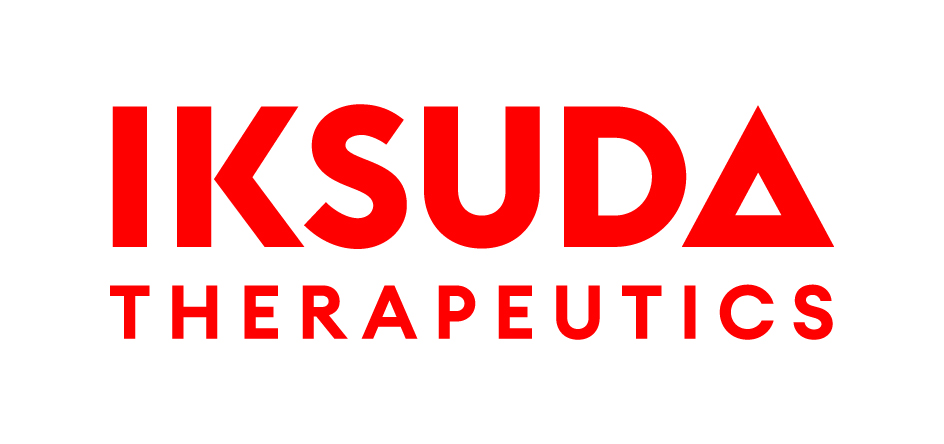 Iksuda Therapeutics
Hosting Partner
Iksuda Therapeutics is a UK-based biotechnology company focussed on the development of a new generation antibody-drug conjugates (ADCs) targeting difficult-to-treat hematological and solid tumours. Iksuda's pipeline of ADCs is centered on a portfolio of non-prodrug/prodrug DNA and protein alkylating payloads in combination with stable conjugation chemistries including its proprietary PermaLink® platform. The Company's ADCs portfolio is designed to significantly improve the therapeutic index of this important modality and improve the outcomes for patients living with cancer.

Natera
Event Partner
Discover the latest advantages of using a personalized, tumor-informed circulating tumor DNA (ctDNA) test to design oncology clinical trials in Breast Cancer. Signatera, a breakthrough technology, can be applied in early stage and late stage cancer trials, potentially enriching for patients most likely to respond to therapy, accelerating time to trial readout, or identifying early relapsers. Dive deeper at: